Oblivion
April 9, 2012
You are haunting.
The dark shadows around,
are filled with my wanting,
of your sultry sound.

I just want oblivion,
something to drown in.
Lose the memories of you,
my face soaked in your soot.
Please leave me.
Let me forget.
Your walk, your voice, your touch.
The need for you too much.

I see you,
but you see through me now.
What changed?
Why do I need to shout?

Somebody please give me,
something to believe in!
Because right now I'm lost,
to complete oblivion.
I thought its what I wanted,
though now I'm not so sure,
for the sight of him stunted,
the oblivion, my only cure.

Tearing through darkness,
fighting for my voice.
Breaking off my shackles,
forgetting you my choice.

I'm working for,
something to believe in,
fighting on my own,
but no longer lost to oblivion.
The shedded tears are gone,
no longer will I cry.
Focused on moving forward,
as oblivion slips by.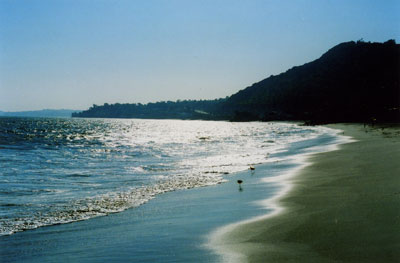 © Adam L., Washington, DC