Do You Hear That
April 9, 2012
Who is that yelling?
Do you hear that too?
The sound is swelling,
Rushing, pushing from the door.
Screaming, kicking, slamming,
chilling to my core.
Don't you want to know,
Know what's behind that door?
The pounding is killing me so.
Don't open it you say?
But oh, tell me, where is Kae?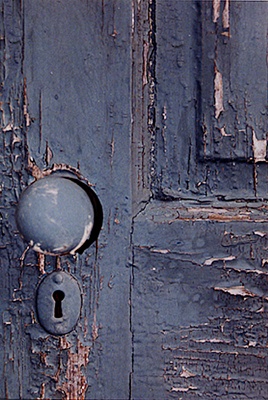 © Samantha H., Savannah, GA