sweet envy
April 9, 2012
Your hands run across the surface of life,
Over every texture, wishing you could know it all.
Upside down,

Counter-clockwise,
Over and over you turn everything--
My world you shake up like a snow globe.
Precious time stops,
Lets us live for a moment
Everyone should envy you
That loving look that catches your eye
Every shade of autumn in your skin

Mine, yours, his, hers
Even the stars should envy us tonight.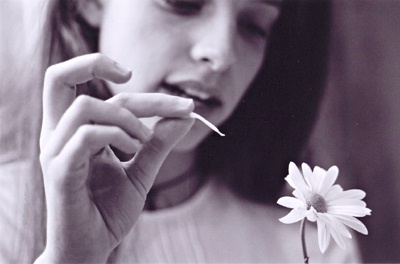 © Emily B., Houston, TX