Money Can't Buy
April 11, 2012
SONNET 2
I sit in class and glance up at the time.
This day seems to last an eternity.
I look at my friends and sleeping I mime,
Count the seconds 'til the bell when I'm free.
My brain is all used up by busy work.
I have no motivation left today.
Too many homework assignments, an irk!
"I hate you" to my to do list I say.
But if I were walking, jogging, hiking,
If I could look and not see a building,
If I were climbing, swimming, or biking,
Oh! What great joy to my heart that would bring!
Then my day would start off to my liking
Because it's here in nature my heart sings.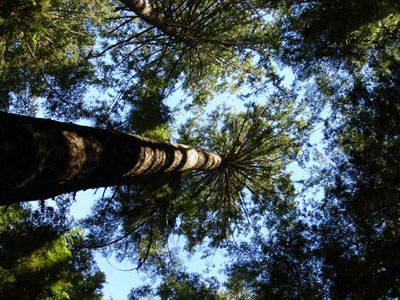 © Janine M., Winnipeg, MB, Canada