Synesthete
April 9, 2012
I begin to wonder if
the sky is blue,
because it's more than that,
it's more than just hues.

Red is definitely not red,
because X is red,
just like S, 6, and 3,
No one else can see it,
it seems it's only just me.?
I begin to wonder, what
is the meaning of Sunny?
Laughter and happy? No, a sour tinge.
Even the words glad, and delight,
make me cringe.

I knew a friend who said
a tomato tasted sweet,
No, the word tomato,
leaves a metallic taste in between my teeth.

I begin to wonder,
are there more just like me?
Who reads in rainbows, and taste words.
Those who live with colors waiting to be heard.
And yet,
no one can feel the silence.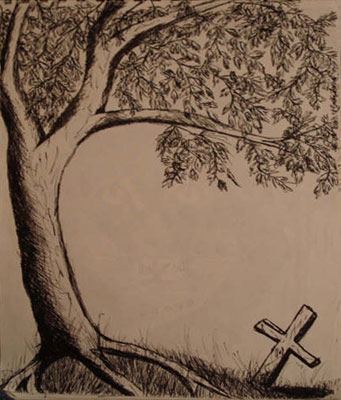 © Courtney K., Bethel Park, PA