Blackbird
April 8, 2012
Blackbird, learn to fly

Flap your wings, to the sky

Sing of joy, and praise the peace

Find a home and be complete.

Blackbird, I hear your cry.

You've struggled, now again we'll try

To get away, from agony

Be brave, and now release

Blackbird, your feathers will fall

But, pick them up and continue on.

Your strength will grow as you fight the wind

You'll overcome the pain you're in.

Blackbird, you're growing strong

You flew away, from where you belong.

Blackbird, away from nest

You've passed God's most ultimate test.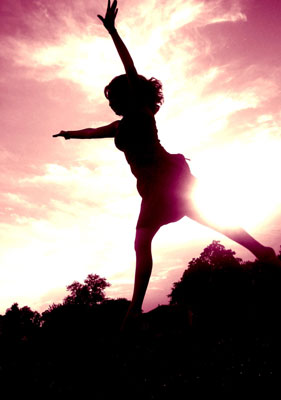 © Martha V., Morton Grove, IL