Physics special Hate Poem
April 12, 2012
Studying Physics for ten hours.
I didn't even get to shower.
Got a head full of problems, don't know how to solve 'em.
Even without rest.
D minus will be my best.
Senioritis is kicking in.
Just might be a senior again.
Gave up on this class a long time ago.
Guess I'll be sleeping in here some mo'.
If i need an A in this class I'll probably surrender.
I think i have all my sciences,
I need to see Ms. Binder.
Physics is so freaking awesome.
Who discovered it shoulda been ran over like a possum.
If we woulda met, over a bridge I would toss em'.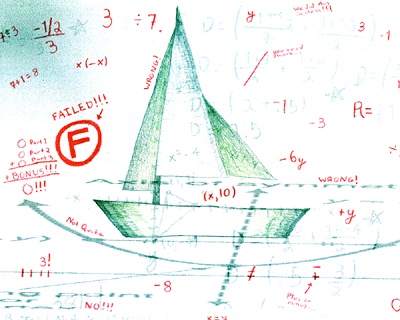 © Steven R., Binghamton, NY