Pain of love
April 3, 2012
He says no with his mouth
but yes in his heart
she could see it in his eyes
the love he fight to hide
he tried to give up long time ago
but he can't keep away just like before.
she's his number one
yet his number four
it's hard to explain but that's the love he roar
his heart on his sleeve
he even love her in his sleep
love for her ran all way down on his core
the pain she cause him make his heart sore
she gave him a disease, and have the cure

"Love of my life " he cried
"why does it hurt so much"
"The breeze of your touch, you see, make my pulse react"
in the palm of your hands you see
you have all the love i breed
so tell me you love me, tell me now
kiss me if you do with all your might
I cherish your love, do you cherish mine
I'm in love with you
are you not at the same time?
If you really do return my love
show me you care, girl let's just be fair
I love you girl i really do
A man who doesn't, would be a fool
the pain of love can feel so good but yours engrave my heart
that i can't deny
i really love you, i really do
i love you more, more than eternity
cause loving you ,is my only destiny
girl please just let me,
let me love you
come put your hands on mine
and i'll put my hands in yours let me whisper to you the secret of love
cause you seem not to know girl
that's it's you and I.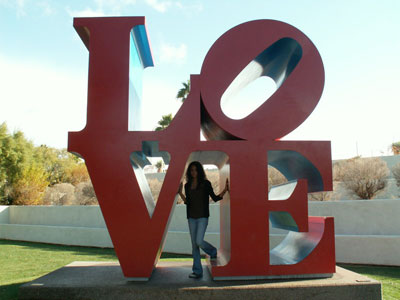 © Shannon E., Glendale, AZ