Freedom
April 2, 2012
In a box I am,
In a box all alone.

One day I was disturbed,
One day the box was opened.

The sun so blinding,
The day so bright and, new.

To my eyes finely see,
To my heart finely feels.

For once theres no abuse,
For once the scares began to heal.

As you see two become one,
As you see my heart fixed.

Now that box is opened,
Now that box will never close.

Letting freedom be true,
Letting love grow.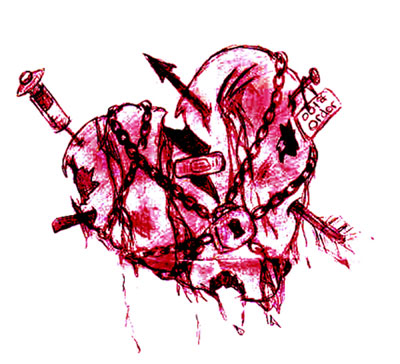 © Asia B., Hudson, MA