What About Love?
March 30, 2012
He looked at me,
And said the simple words,
"I cant be with you anymore."
As he walked away,
My heart was sore.
I saw him again,
with his new girlfriend,
a girl I'd seen before.
"Why'd you do this?"
I asked her.
She had been my friend.
She looked at me,
with disdain,
and said,
"Don't talk to me again."
As they left,
I yelled at them,
and now I wish I hadn't.
Because now I have,
someone else to love,
and my heart won't be broken again.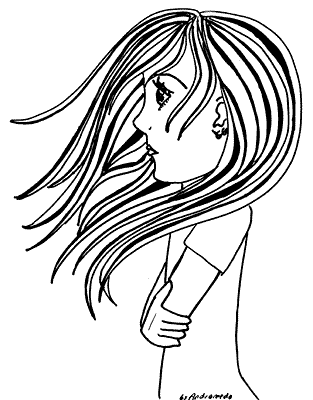 © Andromeda M., Milford, CT