Live it, & Love it.
April 1, 2012
Run, jump, climb!
Race through this world,
and look for what your trying to fine.
Forget about the worries,
and the love your looking for.
Release the pain,
and never receive anymore.

Walk through these cities,
and learn so much.
Go visit forests,
and pick so many flowers! Just a bunch!
For each flower will describe you,
and who you are,
and everything you do!
Your courage,
your integrity,
your beautiful personality inside.
For who you are will never die!

So look beyond the imperfections of this crazy life,
live it perfect, just fly loose like a kite!
Everything isn't perfect, and neither are you.
So make the best of what you can,
it's easy i'm telling you.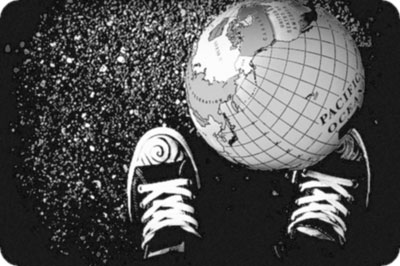 © Kailey E., Crownsville, MD