A Cure Was Not Meant To Be
March 31, 2012
God took a look around his garden and found an empty place.
He took a look upon earth and saw your tired face.
He out his arms around you Nana and lifted you to rest.
God's garden must be beautiful has he only picks the best.
God knows you were tired and a cure was not meant to be.
So he closed your wearily eyes and whispered come with me.
With tearful eyes I watched and saw you slip away.
Although I loved you dearly I knew you couldn't stay.
It broke my heart to lose you but you never went alone.
A part of me went with you on the day God called you home.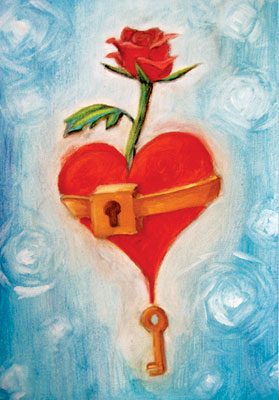 © Louisa L., Pleasanton, CA