Kiss You Goodbye
March 15, 2012
Was it a dream, or was it real?
Did we really lay in the road, like road kill?
Holding hands, talking about hard times,
About favorite books, and favorite rhymes.

If it was real, then I really miss,
The time we were at the movies, and had our first kiss.
The time we were playing street ball late at night,
And my dad got us out the spot light.

If what we had was fake,
Then why did my heart break?
When you got up and walked out the door.
And now I hardly ever see your face anymore.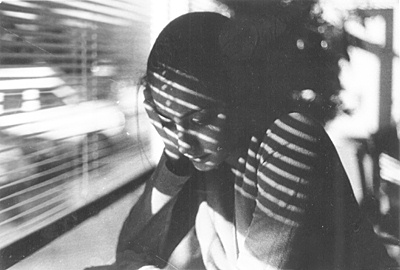 © John O., New City, NY