Nothing lasts Forever...
March 18, 2012
How time flies, how time changes,
Nothing stays the same, everything changes.
Identities get lost, beautiful hearts get painted,
God gets forgotten, new idols get created.
Nothing lasts forever on earth, whether good or bad,
People laugh and smile, then become broken and sad.
But what hurts more than realizing your friend has died, all you have is memories,
A pain that squeezes your heart, changing the color from bright red to a dark gray like emery.
For the person in front of you, doesn't hold the heart of the one you knew,
Just the face of the friend you knew and loved, and knew and loved you..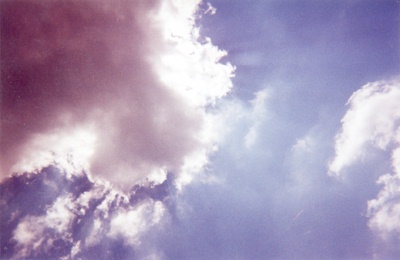 © Kena A., Huntsville, AL