Teen Ink
March 23, 2012
Let me tell you about Teen Ink:
Surely it is more than just a link.

There is no scarcity in the availability
of teenagers fantastic creativity.
Poems, books, fictions you can write,
on this wonderful website.
Meet writers, artists and photographers,
or submit poems with meaningful metaphors.
Receive comments, ideas and star ratings
by writing about love, anger, experiences or just belongings.
Teen Ink magazine...you want your work to be published there?
No problem! Try your best, the chance is not rare.
And don`t forget: By sharing your special talents
you have the chance of winning attractive presents.
To open the door full of imagination
it is not necessary to search for the matching key,
just join it`s absolutely free.

Finally: The site which is made for those who think
is simply known as Teen Ink.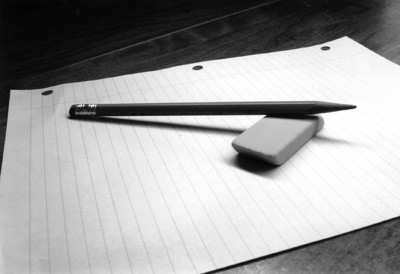 © Michael H., Mildford, CT