Silent Suicide
March 25, 2012
Slit my wrists and let me die,
It's easier than a harsh goodbye,
Sorrow seeps into my veins,
These troubling thoughts fill my brain,
Nothing ever goes right.
I am tired of putting up a colossal fight,
A fight I know I may lose.
As I tighten my decrepit, braided noose,
tears run from my tired eyes,
everyone cries when someone dies.
inside my brain trapped in my mind,
I have a suicide of my own kind.
Not in reality, I won't take my life,
But in my mind I stab my heart with a knife.
No one knows what I am going through,
It's to the point I don't know what to do,
I just want to run in hide,
but instead it's silent suicide.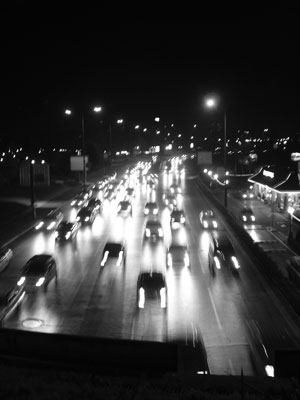 © Marietta S., Pleven, Bulgaria