Games
March 14, 2012
I love to play games as long as I win.
My opponent is love, I'll beat it with sin.
I'll duck around corners to see who comes searching.
But I won't look in the mirror to see who I'm hurting.
In a word, I'm destructive, I just call myself strong.
I haven't let myself love someone else in so long.
My reflection is a ghost of how I feel:
On the edge of alive and not quite real.
My dreams last night were filled with smoke.
It slipped from my lips with the malice I spoke.
The revenge was my drug and I felt so free.
The chemicals created a spark inside me.
The fire in my lungs made me scream till I bled.
The flames rose and shot out the top of my head.
You finally noticed, I burned before you.
You said you're afraid of the things that I do.
Darling, don't fear; This is only for show.
I can do so much worse, you don't even know.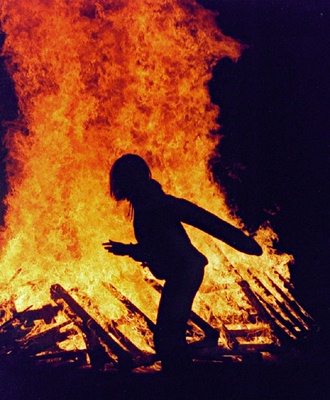 © Hali S., Robinson, IL