Time and I
March 22, 2012
The stars in the sky, shining so bright,
Reflect on my mood, even at night.
No way to stay, no way to pass.
Stuck in the middle, a half-full glass.
Questions never end, really, they don't!
I won't ask more, well, maybe I won't.
Time's running out, I'm out of time.
Bell's 'bout to ring, chime's 'bout to chime.
Well, well, now can you see.
Time and I just aren't meant to be.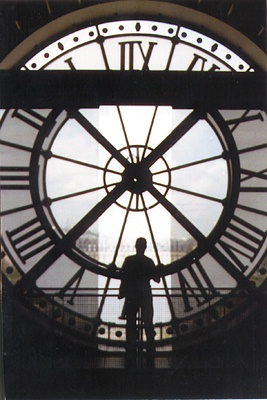 © Kelly G., Norwell, MA