I love you because. . .
March 20, 2012
Like the sun in the sky, you make my world shine.
Everytime I'm sad, you know how to make me laugh.
I love everything you do for me, but I love it more when you call me your lady.

Like the wind in the air, you lift me off the ground.
When your lips touch mine, I don't care whos around.
With your hands on my body, I feel safe in your arms.
On a real bad day your like my lucky charm.

Your the bullet to my gun,
The moon to my sun,
The beat to my heart,
The lyrics to my song,
The trust to my lie,
I'll love you til I die.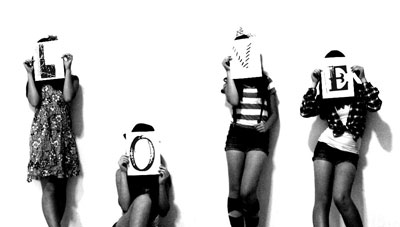 © Yoko K., Madison, WI