Bitter Life
March 21, 2012
The sun sets
And the moon rises.
With it, my fears
Of those bitter tears.

He works all day
But is hardly paid.
A bottle drowns sadness
But brings out madness.

Mother died
Bringing new life.
Little sister is my light.
For her life, I must fight.

Eight years of terrors.
He blames me for everything.
Better it be me
And he let sister be.

Secrets revealed
With mother's last breath.
He is not my dad
And this is very bad.

Every night I must pay
For mother's betrayal.
Through bottle, anger's gained.
Then later, begins my pain.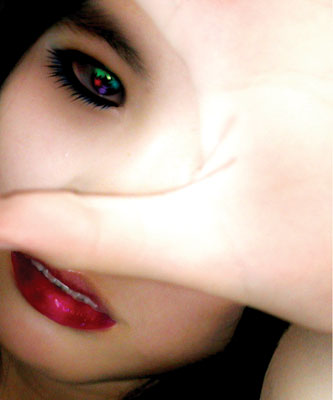 © Victoria W., Arcadia, CA