Dance
March 19, 2012
Dance is a pencil,
As fun as a stencil.
It knows how to party,
how to twirl and swirl.
It can hop, skip, and jump across a stage,
Like a pencil can do on a thing called a page.
The energy it takes to perform a routine,
Is the kind of energy it takes to entertain these genes.
It can travel uptown and downtown too,
It can shake, it can shimmy just like my pencil do!
The dance that it does is foreign to this world, because its unique and different for every boy and girl.
It will sway to the music and step with power,
The excitement of my pencil will last for hours, and hours.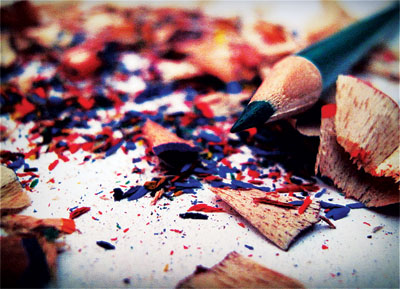 © Rosalee M., Lowell, MA