subjects
March 20, 2012
subjects are few
but some are new
chemistry is full of chemicals..
history has kings,
maths has numerals
civics is made of politics...

In geography we fly across "mars"
physics can measure distance of "stars"
English and hindi has stories
Ghost,magic and of mysteries..
biology has cells and animals.
what can we do if they don't have "skell"
REad one by one and learn it..
read it once more and make great fun of it.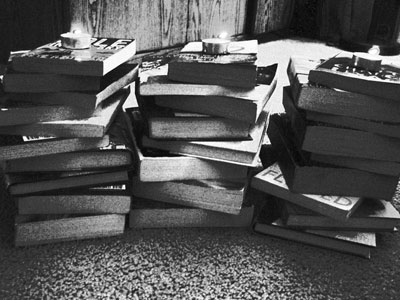 © Alexis R., Clarkdale, AZ