Waiting For God
February 28, 2012
I wipe away each glistening tear
Wishing someone would hold me near.
Each and every time I cry, I have to ask myself, why?
Why all the suffering and pain?
I hope none of this is in vain.
I go through life so many stages,
Working hard and earning my wages.
I pray to the Lord please give me faith
God help me, give me strength.
Strength to get through all this hurt,
Instead of groveling in the dirt.
My God has promised it will end,
So I'll try my best until then.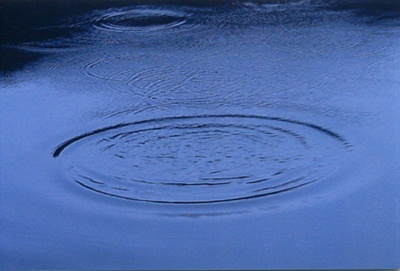 © Alyssa J., Gibsonia, PA