Calling
February 21, 2012
The eyes look for something beautiful inside and out,
The ears want to listen to the sweet, loving sound of your voice.
The arms call for your warm embrace of solace and love. 
Our bodies, heart and souls cry for each other...
Words will whirl through the air and will call you to me in time...
Follow the call and you'll find eternal happiness...
Are you aware of this feeling?
The pulling of the call is strong, but if you can't feel it then it's not strong enough. 
Our fates...sealed? Never. 
The eyes have found their desire,
Ears are being soothed by the blissful tone.
Arms have been folded around the jewel as if to cherish forever.
Souls were called together in unison. 
The only words that the wind needs to carry is...maybe or in time...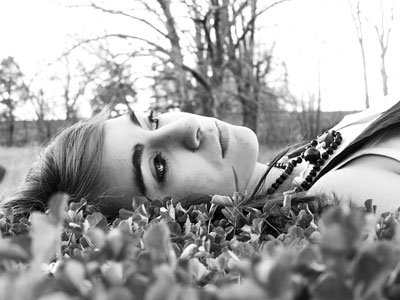 © Jasmine R., Bourbon, MI