Conqueror
February 21, 2012
Find me tears, find me the pain, find me a gun and I'll bring the rain. The tears will dry up as the blood will flow, the pain won't stop just because they're gone-- this I know. Hearts broken will start to mend, and the blood war will cease to an end. All will have lost and I will have won. Encrypted messages from this battle; so frustrating and tiring as the desperate cry becomes a soft sigh.
Find me fears, find me fighters, and find me the gun as I call out their names. More blood will be shed and we will have won. My warriors shout in jubilee, and fear is no longer. My pen moves across the paper in one hand, while the other holds and contains future dreams of a husband and a son.
When all will have lost and I will have won' that is when my bloody battle is done.
The dragon will have been slayed, all the maidens have been unashamed, and escape quietly into the night-
once again; to keep up their fight.
Find me fire, find me the memories, and find me the forgotten years. The fire may burn everything I have; including my soul-
the memories need to burn and the years must never return.
Someone find me innocence, another find me peace, and somebody find me solace for my heart to keep. Innocence that was lost on knowledge I want to replenish; peace that has not yer come and I have no hope that it ever will. Solace; for the heart that's been many a time repaired, of which needs to heal, take time, and get well.
My last words will be something rather odd...
But requested just as well.
Bury me with my gun so I may shoot them all again in hell.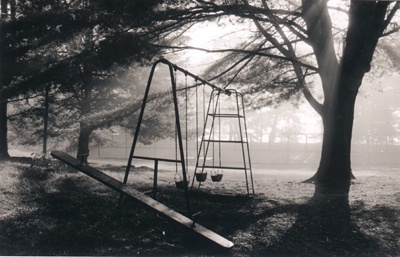 © Steve S., Marblehead, MA