Mommy says
March 9, 2012
Mommy always said "Don't grow up too fast.
Laugh and go play while it all lasts.
Because one day you'll grow up,
Be thrown into the world and expected to kiss up."
But that was when I was little and mommy didn't know,
If she blinked too much, she'd let the time go.
So now I'm in college getting my degree
And mommy's in the passenger seat smiling at me.
Watching me spread my wings and learn to fly.
She knows it will take a few tries, before I get it just right,
to take off on my very first flight.
High above mommy, and daddy too;
They're the reason I got myself through.
To seize the day doesn't explain
how much of my mommy I want to retain
for my baby girl, some day
To raise her in the very same way.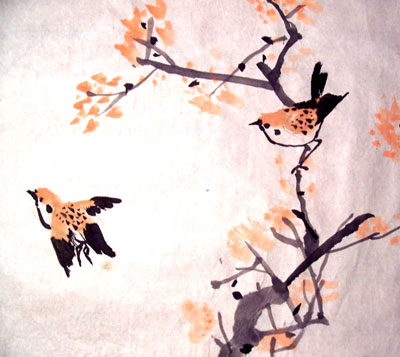 © Xiao H., Naperville, IL