Beauty
March 9, 2012
Beauty,
Merely a word that begins with a "b"
Like many others as you will soon see.
With boobs and a butt
She'd be called a s**t
God forbid she has brains,
Now she is pictured in Hanes
Granny panties with an underwear line
Yet she's the only one who graduates on time.
Call her bad and she's assumed to be,
A rebel letting her soul fly free.


B**** is another, common "b" word,
But don't let it be heard.
Because behind her back is the only safe direction
To talk about her, and her imperfections
But what about beauty? Does that get some credit?
Probably not, for her friends never said it.
They never told her how much she meant,
Or the conversation before the message sent.
All she hears are those "b" words
So around in circles her life turns.
Lost and confused about who she is,
Letting her life crumble to pieces..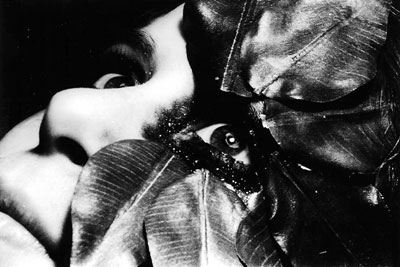 © Marissa S., Westminster, CO