Is this me?
March 9, 2012
After tonight it will be easy to say
the reason why I feel this way.
But after all is said and done
not all of my battles have been won,
Is it love or is it lust?
Because my feelings , i can not trust.
No way on earth you'd know how I feel
and no other way to reveal,
these thoughts inside my head
may be normal, yet I dread
Fighting with those I love
nut that, they are unaware of
"To be or not to be"
How do I know what is truly me?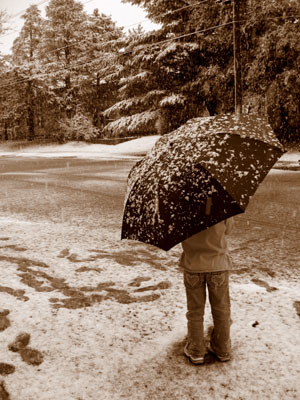 © Hui Y., Potsdam, NY