The music of winter
March 9, 2012
Snow falls from the sky, a shower from above.
And covers the earth with a layer of love.
The wind whispers through the trees.
A quiet and soft murmur comes from the breeze.

The sun shines brightly against the blanket of white.
Snow falls from the trees now, as they dance
Making music into the night.
For no one to hear, there won't be a chance.

No one will venture out into the storm.
The snow falls to heavily for them to roam
Instead they'll be in the houses, nice and warm.
Not able to hear the trees as the groan.
A beautiful mess of natural music.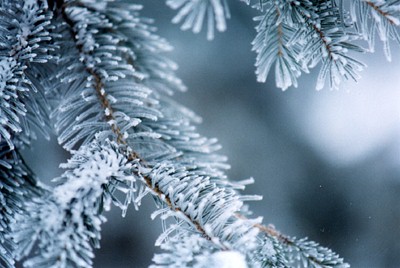 © Allison S., Eau Claire, WI