It's an addiction
March 11, 2012
Sad upset confused,
angry hurt and numb.
When I needed a mom,
you were not there,
to talk about boys,
or to fix my hair.
Yes, you did call,
every once and while,
but
When I screamed for you,
did you hear a sound?
I guess you didn't,
because you were never around.
Fear of you lying
Fear of you dying
Fear of having so much faith in you and just being left crying.
This comes from my heart and every word of it's true.
I'm slowly losing hope, cause your just not understanding
how much these
drugs are hurting you.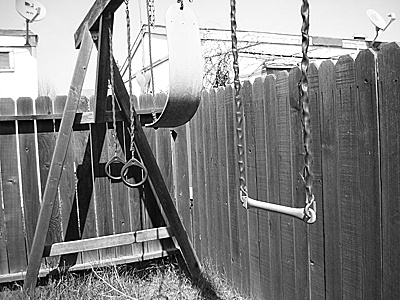 © Brittan S., Chino, CA