Dance
March 11, 2012
Jazz
Tap
Ballet
Hip Hop
Point
Theater
Street

Dance. It's life.
Everyone dances in some way or form. The hand jive, a line dance, the polka, or competition in the street.

Pop
Rock
Country
Rap
Hip Hop
Oldies
Alternative
Soundtrack

Music. It's life.
Without music, there would be no beat, no song, and no movement. You need music to dance and a dance to the music.
Its just a cycle of life so let your feet loose and dance the night away.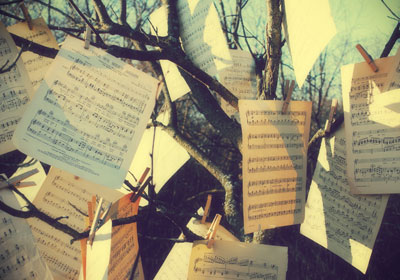 © Olivia E., Alto, MI