Ode to Music
March 4, 2012
Oh music.
With your sorrow, your love,
your joy, your anger,
your liquid emotion.
How could anybody deny you?
So complex,
yet so simple…
Notes and beats
intertwined in love.
Your beauty is striking,
your figure is sound.

You make a man cry
and a baby silent
by speaking an ancient
language, your
lips forming around mine,
your body becoming my own-
Music,
you make
me.

Inspiration
in a can,
love in a
bottle,
life in an earbud.
Music, you can
do the impossible.
Solidify the liquid,
create an aura
of understanding.

Music, I love you.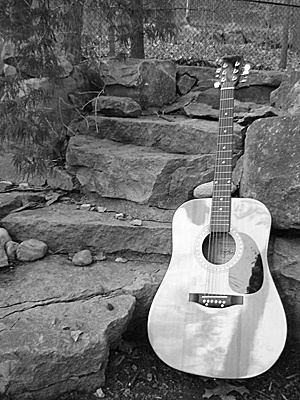 © Chelsea B., Troy, MI