What happened to one in a million?
February 28, 2012
Cliques. Groups. Posse.
when are we ourselves.
will there ever come a time
when on the lives of others we wont dwell.
When will the girl in the back
Learn of her right to speak
when will the "typical jock" know it's okay to be unique.
Why do most of us feel
Our actions need to approved
What happened to be yourself
when were your true feelings removed?
We all do it. Were all to blame.
But here on out lets try not to be so much the same.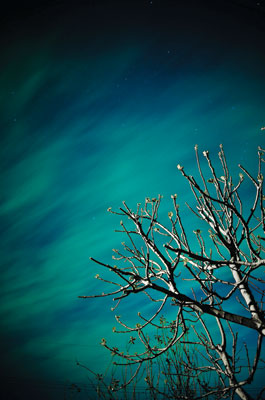 © Chyi-Dean S., North Tustin, CA