S.I.D.S
March 7, 2012
There's no doubt
Death is bad.
That early morning,
It was still kind of dark.
My mom getting ready for work like usal,
And my dad still sleeping like a log.
Even Devan was sleeping longer then usal,
Most of you know babies wake up,
Right when they hear a noise or even
When their mom's wake up.
My mom thought because,
Devan was two months old she maybe,
Was going to sleep longer like most younger babies.
But when my mom went to wake Devan up,
She didn't respond in her normal baby cry…
My mom's heart started to race then she started
Yelling for my dad,
He fliped the light switch on and,
Grabbed Devan out of her blue decorated crib,
Then the EMT man grabbed Devan and,
Rushed her into the ambulance.
That early morning,
That ambulance left our house,
Not in a rush and,
With no sirens on because, they were too late.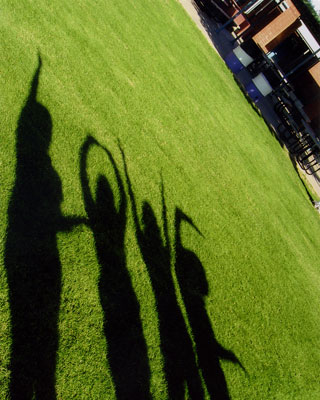 © Lindsay - Elese G., Phoenix, AZ