Beyond Society's Prespective
March 5, 2012
I am from the very first row of pews
From fluffy white dresses and fancy little shoes.
I am from behind my journal…
(laughter, sorrow,
Secrets never exposed.)
I am from the Cherokee Rose
Whose fur reminds me
Of the color of my skin.


I'm from lip stick stains on my forehead, and gold teeth,
From Nana and Willie C.
I'm from the loud mouths

And fashion queens
From never settle for less! And you can do better!
I'm from the son of the living God

Who died on the cross

To give me life.


I'm from my auntie's house
White rice and sweet corn
From the heartache

Of losing loved ones
The pain of my mom's heart losing a child of cancer.


Outside of my room window is a tree
Chopped down four times,
After the death of the ones who planted
To refresh the start of a new generation.
I am from new roots—
Ripped from the ground before my presence
This tree is a part of me.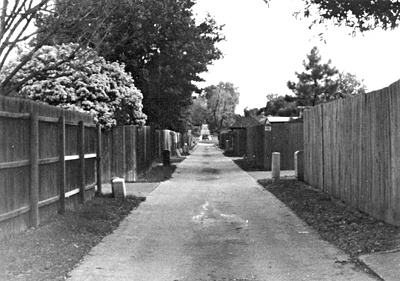 © Jaycee R., Lewisville, TX