Mistake...
March 4, 2012
Three days have gone,
and the tears have now dried.
Sadness has taken
a hold f me.

I wake up empty,
tired and depressed.
All I am left with
is a powerful mistake.

I walk down the hall
with all my problems in my mind,
I have no one to talk to,
but only off onto the space.

Flowers bloom to make happiness,
instead my flowers wither away.
I guess I'm left with a pen
to fight off the mistake.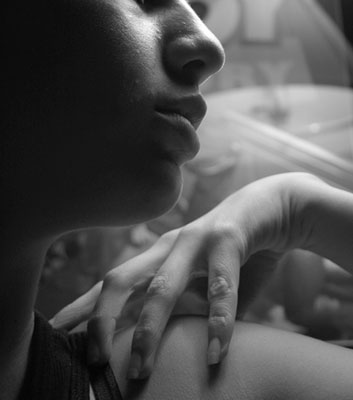 © Rebecca B., Santa Clara, CA