We Are
February 26, 2012
Let us drown in misery,
in a sea of sorrow
Do you have a heart that we could borrow?

An ocean of tears
We're lost in our fears
Hidden in the darkest places
where you can't see our faces.

We are the young ones
We are the unheard
We are the bullied ones
The misunderstood
We are the silent ones,
We are the troubled ones
The suicidal ones

Nobody wants to hear us
So we stand at the edge
We feel our feet on the ledge.
We have a faint smile,

They couldn't run that extra mile
To stop us.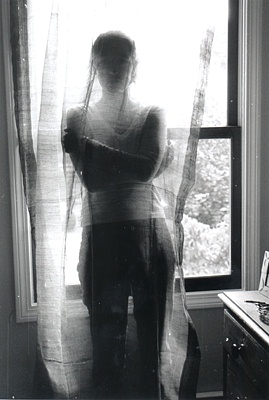 © Cerys W., Marblehead, MA