Dreamscape
February 18, 2012
I'm standing on once fertile plains
as sweeping waves of winter rains,
that fall upon the jaded grass,
break the life like fragile glass. 

The winter flakes do glint and fall
from clouds that lie above us all,
where grass is brown but crowned in white
and all the life is gone from sight. 

The sun has sunk below the edge;
the sun forgoes, the stars, the ledge.
The moon whose light so softly gilds
has brought to me these slumber fields.

A wind-weighed music holds these hills,
the lullaby of forgotten wills.
It's here I'll lie and never wake,
here all life's pains I might forsake.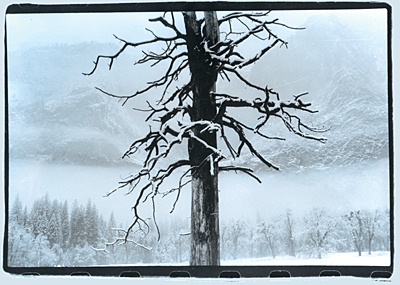 © Steve S., Marblehead, MA