America Is...
February 13, 2012
America is a place
for a better life,
to forget your past,
and to start fresh.
America is where different
nationalities gather together,
regardless our color,
and considering our true selves.
America is a place
with freedom,





where no one can boss you around,
and you can be whatever you want to be.
America is a place
with a constant routine,
for school, for work,
and even for you.
America is filled with
unusual people,
yelling, screaming, lecturing,
and those with kind-hearted souls.
America is where I grew up.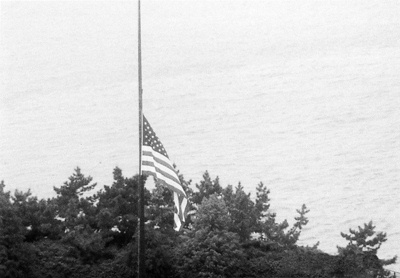 © Jessica E. Pelham, AL