We Are Women!
February 22, 2012
We are women!
But we are perpetually put down, to the degree that we put ourselves down. We women live in a world where men are thought to be superior. We live in a world where tall and narrow is the perfect, pure, and utterly unadulterated woman. In a world where we teach young women that external beauty is the only thing that matters.
We are women!
We have faced years of oppression. We couldn't work. We couldn't vote. We got paid less and gave our bodies away for it. We were considered property. And we couldn't marry the man best for us, but the man with the most money.
We are women!
We are not just women, but mothers and wives. We nurture children while also maintaining and upholding the responsibilities of a wife. We go through the motions once a month. And carry children, proudly, for nine.
You are a woman!
So don't be afraid to show it! Don't be afraid to say it!
Say it loud and say it proud …
I AM A WOMAN!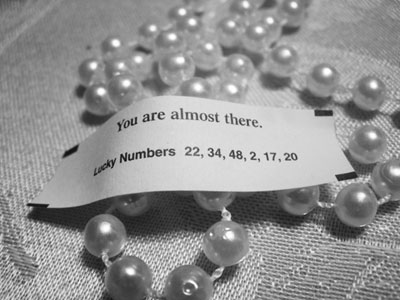 © Elizabeth E., Elmhurst , NY