Natural
February 17, 2012
She sat in the dark, looking out the window at a tree in the distance.
The tree was close enough to
see the major details but far enough to obscure its color.
She was infatuated with the tree because after all its been through
it stood tall; Like her face the bark of the tree held scars from its
lover nature. It was beaten by hail, pelted by snow, washed off with rain,
out cast by the clouds and brightened by the sun.
She'd been through every thing, things people would never speak of;
But the tree her sanctuary embodied her whole being, it held her and kept her alive it was the realization of her true identity; because underneath the bark, was that smooth, butter colored wood untouched by Nature's lustful greed.
To her Nature was in a different form; he was about twice the size of any man,
bulky with a hint of lean body mass, and walked with a permanent snicker on his face HE was Nature. Natures strong winds held the woman; she was trapped in its tornado moving at 100 miles per hour crashing into every piece of its wrath. She had one love before nature her son; but even he was destroyed in the tornado. Earth quakes when ever nature would walk in through the door; shattering the faces of the earth.
Belts with buckles, Sticks and stones, Bricks and cement, she was hit with it all; On her right bosom she held a large purple patch of skin, it was a present.
A gift for Talking back to Nature. Every time she grew her branches out towards nature He Struck her twice as hard. Crying with a smile every night, because she never knew
when the lightning would strike, never knew when her son would come home from Her sisters house, never knew her sadness. Her heart was lost among the many leaves blown away By Natures Control. But hey she loved him. Even when she cried in pain from the
bruises on her face, even when her red tears trickled down her face.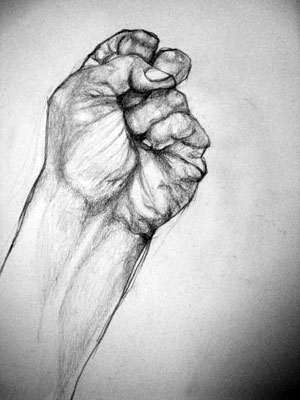 © Victoria S., Vashon, WA