Let Me Sleep
February 17, 2012
Careful dreams,
have been lost in a fight.
Reckless love,
so small it's blown out of sight.
Sweet memories,
taken away from me.
Listless dreams.
So sad I can't speak.
So beautiful,
that she will surely be chosen.
she's wonderful,
so gorgeous and perfect.
So take her hand,
and forget all about me.
I will sleep,
and await peace in dreams.
Sweet love,
free me from my chains.
I'm too hurt,
to continue to play this game.
So let me dream,
let me forget our memories.
Don't speak,
just take her and forget me.
Cause she's beautiful,
everything you could ask for.
While I'm leashed,
never quite what you'd hoped for.
Restless love,
an unwanted burden.
Let me sleep,
and forget what you'd awoken.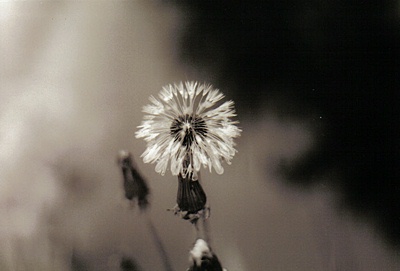 © Sarah S., Poland Spring, ME