for him
February 16, 2012
This is me happy as could be.
Just a couple weeks ago I never thought Id get you, you were a no go.
I didn't even have to try you were always on my side.
I always wanted you to be mine, but i thought I was just wasting my time.
After a while of me falling in love each day I tried to hide it in every possible way
One day I gave up I could no longer hide, now because of what you said I wanna drop dead and die.
Its to bad you moved on, I really thought you were the one.
You left me when you said you wouldn't.
You hurt me when you said you couldn't.
Ill never stop loving you, I know because I've tried all the oceans in the world cant hold the tears I've cried.
I was broken beyond repair when you looked me in the eyes and said take care.
I lost all hope in myself along with everybody else.
You gave me you heart, you taught me to trust.
Your the light of my life you shine brighter then the stars, the moon, and the sun combined as one.
Without you here I have nothing left.
Your everything I've wanted and more.
I remember when I first saw you, I already loved you felt like I knew you from another life.
Ill do anything just to see you one more tI'me, to feel the warm sensation of your lips against mine.
Out of a million boys I choose you, take my hand hold me close show me that you love me most.
Believe me when I say I love you because when I say that, I don't say it out of habit, I say it to remind you that your the best thing that's every happened to me.
I wish I didn't do half the things i do, I never dreamt Id do those things to you.
But I'm starting over new and the only reason is you.
This is way over due but I just cant help being in love with you...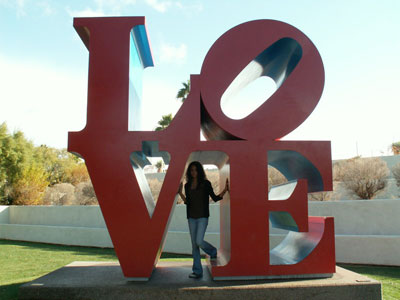 © Shannon E., Glendale, AZ