Creation
February 21, 2012
I want to write, but I have no blade.
And I would speak if only I had a flame.
But I found myself here with only papers and pens
Scattered over the dirt, blown around by the wind
Until there's nothing but white spread as far as I can see.
So I scar the ground; the pen cannot harm me.
My markings spread 'cross the earth, casting shadows of trees.
The roots crawl about and wrap like snakes round my knees.
When my story concludes, the roots constrict and I fall.
The bruises remind me I created it all.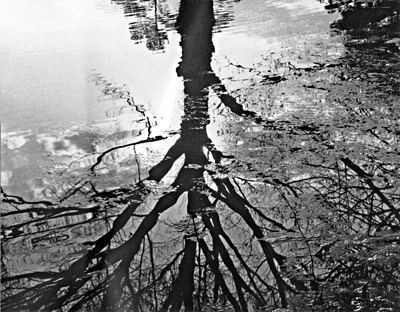 © Ciara B., Kennesaw, GA