Just Maybe
February 21, 2012
When I find something good, it always turns around.
It takes me on a twisting, tumbling ride.
Full of lies and little spies.
How I don't want to despise, but it's getting harder
No matter how much I try.
Why can't life be easy with no difficult paths,
Only one word answers.
But no, it never is.
There's always a catch, people aren't always who they seem.
Sometimes I wish the pain was all a dream,
Not a one man team.
There are always people who seem to have it all, as if they'll never fall.
Why oh why,
Can't I have something to call my own?
Only mine that makes me unique.
There's always a price.
When will I find what's mine?
Time can only tell what's beyond this deep well.
In this place full of envy and hate,
where we barely can contemplate our fate.
I wish people could learn to understand the truth.
The phrase many don't comprehend or even learn to fend.
Carpe diem, seize the day,
How much more true can this be?
Time is short,
The end is always lurking,
Consuming your fear.
We all need to get up from our lonely,
Time consuming lives.
All we do is go to work.
Do we kiss our parents goodbye?
Do we say we love them before we shut the door?
When was the last time you gave a smile?
That gesture that speaks for a hundred words.
If everyone would smile and open their hearts
To this difficult yet rewarding world.
Things just fall into place and just maybe we can
Start fulfilling are rightful space.
If people would open their windows and feel the wind on their faces.
Just maybe we'd realize how much life we have at our hands.
Just by watching a flower bloom,
Or butterflies roaming the sky.
Just maybe this nation full of stubborn minds
Can see the beauty this world has to offer.
Maybe then we'll stop suffering and love what we have.
For theirs nothing as truthful as we can be here one day
And gone the next.
What are you going to do today?
Are you going to get up and stand or
Lend a hand?
One person who's willing to leave the first footprint,
Can be a guide
For who knows we might finally leave everything else aside,
And breathe in the calming air,
that one day might not be
There.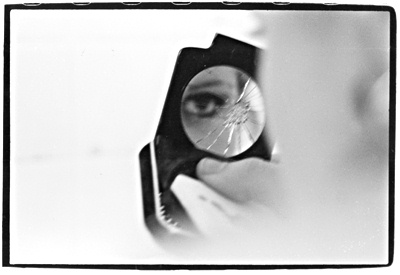 © Heather W., No., Brunswick, NJ