People - The Eggs of Society
January 19, 2012
Most people are eggs.
They can seem hard and sharp,
but on the inside,
they're nicely golden and soft.
Some people are afraid to
be cracked open,
but eventually they will break
and show you who they really are.
Even though they seem as if
they are closed off and
have turned hard,
you do not truly know
the power and loveliness that is
inside of them.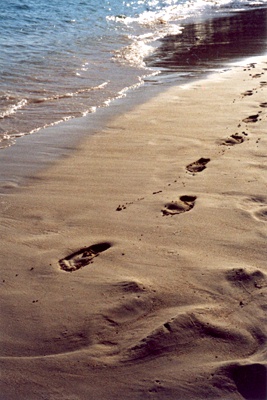 © Ashley B., Potomac, MD