The Beauty of the Flower
January 17, 2012
It's petals so vibrant and pure,
When life seems unsure.
Sometimes alone or with a few,
Red, purple, pink or blue.
Some within a perfect light,
Beauty magnified by the white.
Delicate and fragile to hold,
Ashamed to be left in the cold.
The sun guides it along it's way, to bloom another day.
The moon holds it here, keeping the shadows near. 
It may wither in the heartless frost,
But it's beauty shall never be lost.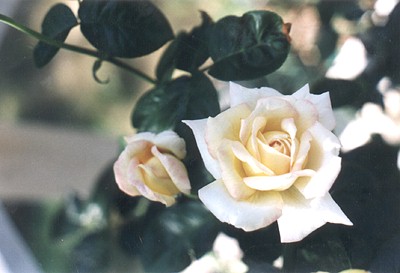 © Jacqueline S., Hanover, MA