When Love Dies
February 9, 2012
If you can't look at me,
With the same love we used to share,
If we aren't all that you still want,
Me and you in this together without a car,
If the words 'I love you' are so hard to say,
Then maybe we should just stop faking today;
If we could turn back now, what would have changed?
Would our hearts be reconstructed,
Or would the pieces just be rearranged?
When you tell me its 'forever',
I don't see all our days in your eyes,
To look into your face anymore,
I'm just waiting for goodbye.
The boy I kissed for my first time
Is the same man I wanted,
And will love for my whole life.
You can't see the pain behind this slowly built up wall,
But for me the only tears I have are for when we fall.
The unhappiness in this home is more than we can bear,
You won't kiss me,
Or hug me,
Or run your fingers through my hair.
Your love was all that made me warm, and now all that is gone,
And to stay here anymore would be just so cold and wrong.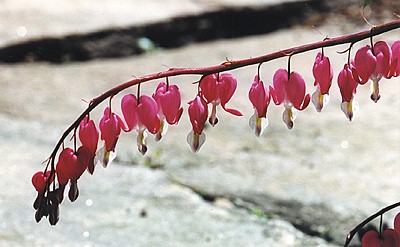 © April P., Newark, DE