Defying Time
February 9, 2012
I wanna' do what no one else can do:
I wanna' defy time with you.

I wanna' take all these moments,
Cling tight to the good,
Make 'em last twice as long as they should.

As far as the bad,
We'll watch as they pass.
Run through the fire, quick, fast.

I want to die old,
Tell the stories I haven't told.
But I wanna live young,
Sing all the songs no one's sung.

I know we can't run forever
And time 'aint gonna' stop. Ever.
So when it catches us after all
I want it to catch us running.
Running.
Until.
We.
Fall.

Day after day I know it's true.
No other recruit for this mission will do.
In the end, I just want to defy time with you.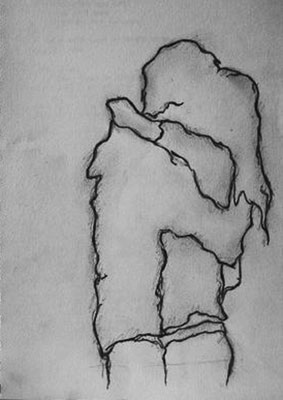 © Nicole B., Newcastle, WA