RELATIONSHIPS
February 9, 2012
Really loving you with all my heart?
Everyone else disappears and only you matter?
Like if it was only you and me in the world?
Anything you say is music to my ears?
Today,tomorrow, and everyday of my life?
I will demonstrate you that it's worth it?
On the other hand you already showed me what love is?
Nothing in the world would be perfect if i hadn't met you?
Sometimes i imagine how life would be without you?
How would i be able to breath if you are my air?
I don't know what on Earth I would do without you?
Please let me know you feel the same way as me?
So that our love can last forever and be called a true relationship?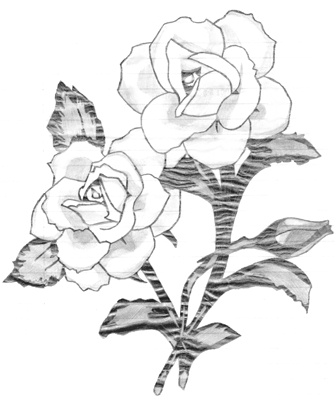 © Christy P., Providence, RI